Coaching basketball tips and information at Basketball Coaching 101.
Official NFHS basketball signals. Chart that list referee hand signals. Click Here

Simple but effective out of bounds play. Here is a very simple play that can be used in all areas of the court. Click here

Coaching the little guys or gals? We put together some Mini Basketball information for you. Click here.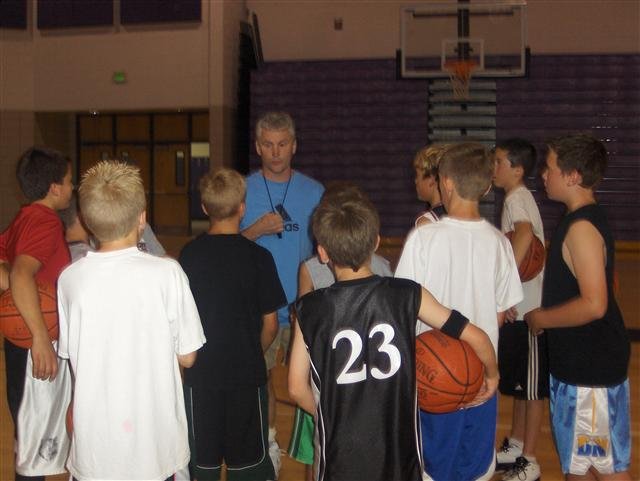 The Flex Zone. Half Court zone defense to help stop the other team with a dribble drive guard that penetrates. Flex Zone
Beginner Basketball Coach ?
Tips for Fun and Successful Season
Set some team goals.
For example -
Teach Team Fundamentals
Teach Team Sportmanship
Make season FUN
Start each practice with a practice plan.
Have a Parent Meeting.
When teaching skills - start simple.
When teaching strategies, start with small sided games.
Keep it fun.
Want to start the season off on the right foot ? A parent meeting is key to that. For more click here